SERVPRO and that 'New' Car Smell
2/19/2019 (Permalink)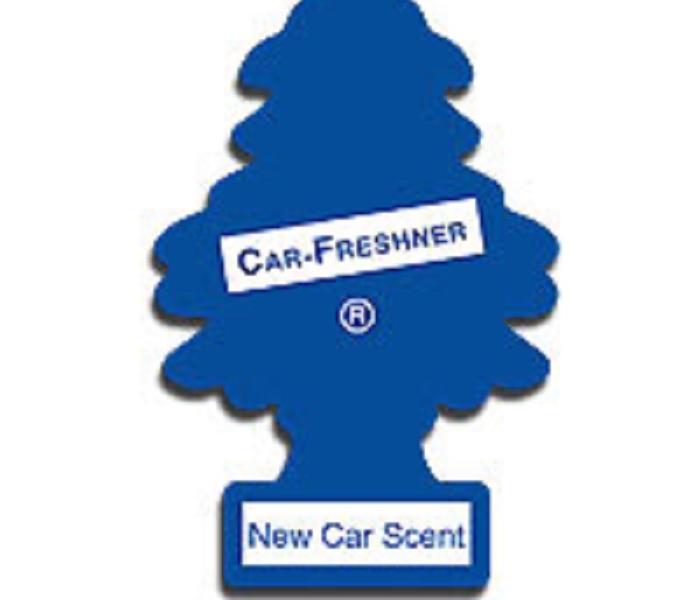 According to AAA, the average American driver spends 17,600 minutes in their car per year. Breaking down the math, that is a little more than 290 hours, equaling about 12 days total. 12 days out of every year! That's more days than the average American worker gets for paid vacation each year.
That being said, you probably want to be as comfortable as possible in your car. From the seats to the steering wheel, the sound system to the…smell?! Well, sure, why do you think they make car air fresheners?
Of course, the "new car smell" is very famous and popular, but what about the drivers out there who have pre-owned vehicles? It's tough to control the scent in those cars…but team SERVPRO of West Brown County can!
We can provide very in-depth odor removal. If you're a seller or a buyer dealing with issues like cigarette smoke, spilled food and drinks, or pet smells in a pre-owned vehicle, that is something our technicians can take care of.
The techs do that by using our ozone technology to eradicate those odors instead of covering them up.
As a reminder, ozone is a gas that's made up of three oxygen particles (differing from the O2 we breathe, which is two oxygen particles). The ozone changes the chemical makeup of smoke particles (or bacteria, or whatever else is causing a bad smell) through the oxidation process, causing the odor to disappear.
The team will use our ozone machine to get rid of any bad scents and also do a deep clean of the car. The ozone process can be drying to the materials in the vehicle, so our technicians will make sure to wipe down the inside with a protectant to ensure nothing is damaged during that process.
All of this work can help ensure your return to the driver's seat is as pleasant as possible! If you're going to spend 17,600 minutes in your car this year, we want to make sure each one of those minutes is enjoyable.
Calls us all any time of the day or night at 920-434-8224.